2020 Highlights
The 2020 Kickin' Brass Youth Seminar concluded on July 13. Due to COVID-19 concerns, this year's seminar was held online via Zoom, and featured daily sectionals, master-class sessions on important brass and percussion topics, daily listening and discussion with BBBC resident conductor Michael Garasi, and daily solo performances by the all-star BBBC artist faculty. All 35 students and the faculty artists participated in the capstone performance project for the week, a "virtual band" performance of Paul Lovatt-Cooper's exciting  Pound The Streets. You can see the video of the performance below: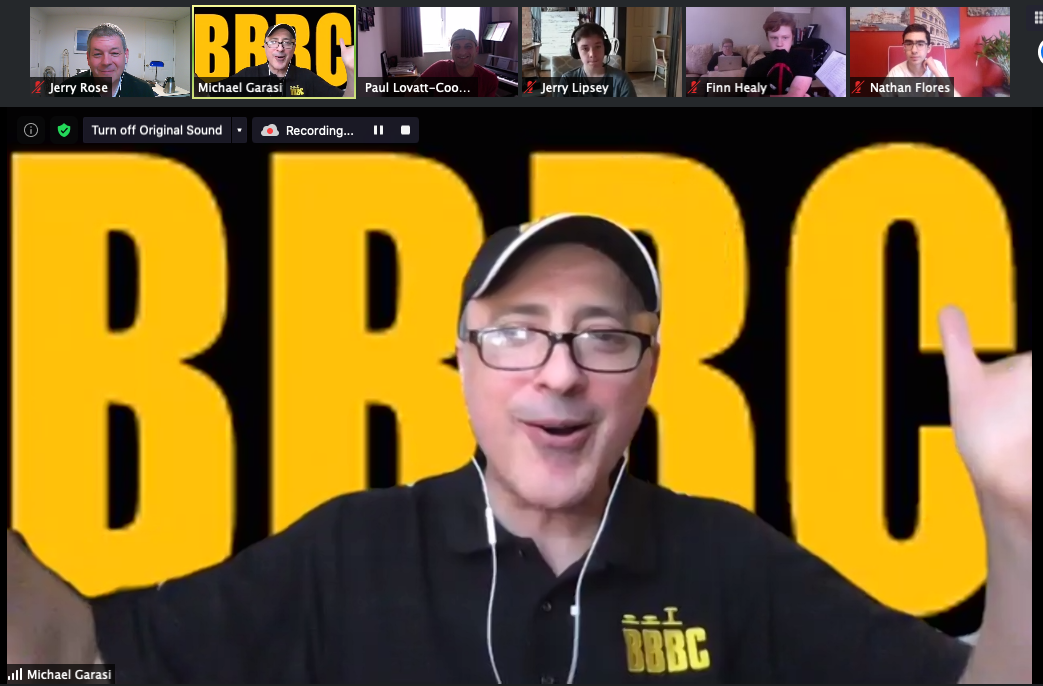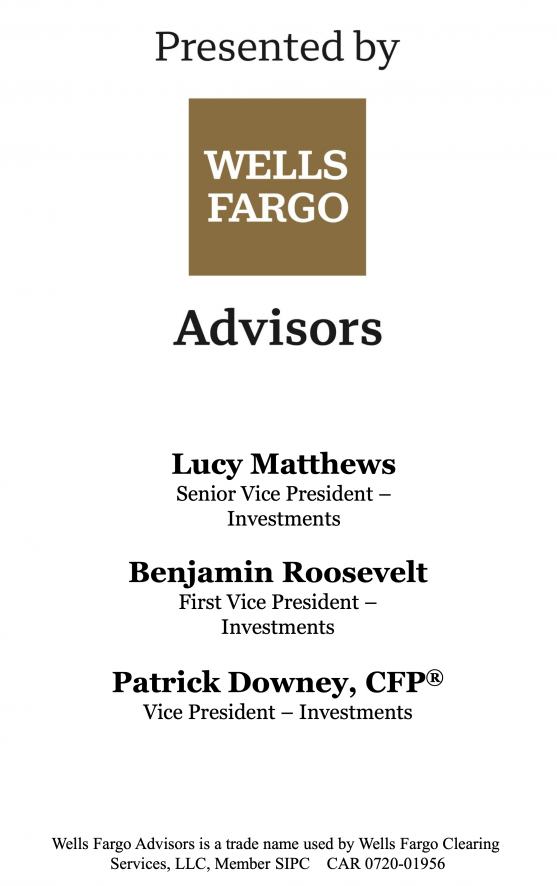 2021 Summer Youth Seminar
Plans are already underway for the 2021 BBBC Summer Youth Seminar! We are hopeful that we will all be able to meet together onsite for traditional seminar featuring sectionals, full band rehearsals, and a full final concert, but we will also include some of the great distance-technology features from this year's event such as guest composer Zoom-ins, remote master classes, and other great content. More information regarding the event dates, cost, and many other details will be posted here as they become available- check back often!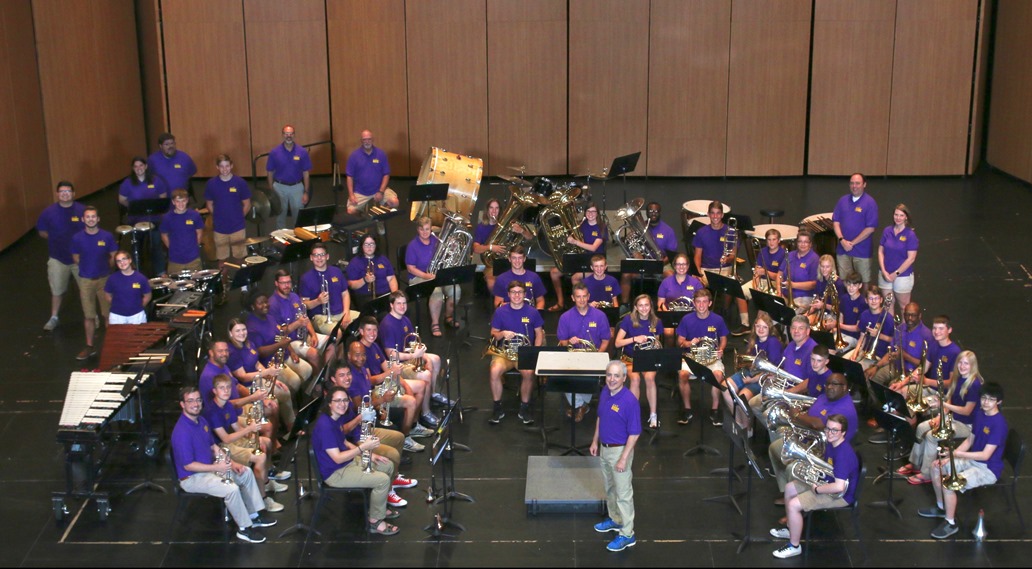 Seminar Conductor
Hailing from Belton, Texas,  Michael Garasi possesses extraordinary stage charisma and ease of connection with both students and audiences. With an intuitive and instinctive understanding of and passion for music, Mr. Garasi is one of the most engaging and exciting professional conductors of our day.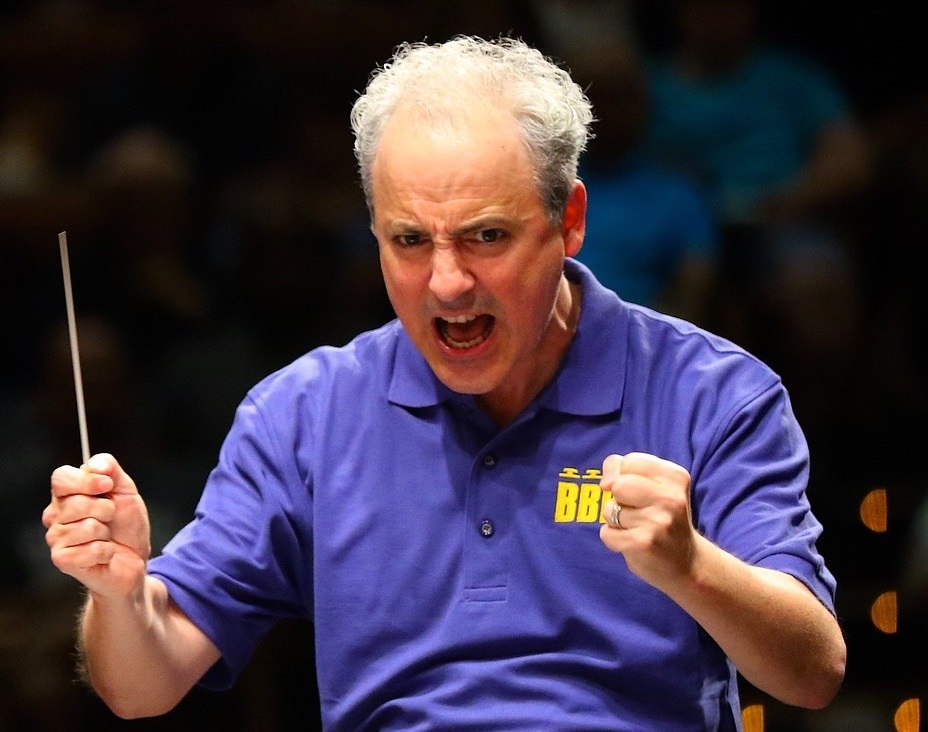 Seminar Faculty
The seminar faculty is selected from the all-star membership roster of the renowned Brass Band of Battle Creek. Each faculty member is a master teacher in addition to being recognized as a leading brass or percussion performing artist. Many of our faculty are professors at highly-regarded university music schools, while others are outstanding freelance musicians or perform with the world's best professional bands and orchestras. The faculty list for the 2021 seminar will be announced here pending artist availability as the seminar dates are finalized.
Questions...?
If you have questions about the youth programs offered by the Brass Band of Battle Creek, please contact Jerry Rose (BBBC Education Director) at 269-317-9339 | jrose@bbbc.net  or Shannon Aikins (BBBC Executive Director) at 269-789-2222 | bbbc.office@gmail.com.