EXCITING NEWS!
We are happy to announce that the Brass Band of Battle Creek will be back on stage for its
2021 Holiday Concert
Saturday, December 11, 2021
7:30 PM

PRESENTED BY
If you are a current BBBC ticket holder from the Spring or Holiday Concert 2020, or Spring 2021, here are several ticket options for you to choose from:
Transfer your tickets to the 2021 BBBC Holiday Concert.
Consider converting your ticket refund to a donation. The Brass Band of Battle Creek, like most other nonprofit arts organizations, is still dealing with revenue loss due to the Covid-19 pandemic.
Request a refund.
Ticket sales for the 2021 Holiday Concert will open to the public on Monday, June 28, 2021, 7:00 AM
Please contact the Brass Band of Battle Creek's Business Office at 269 789-2222 between the hours of 9:00 am and 4:00 pm Monday through Friday, or by email at saikins@bbbc.net to let us know your ticket-handling preference.
We can't wait to see you in December! Thank you for your support, it is truly appreciated!
TICKETS
Don't miss your chance to see the world's TOP BRASS play! Order your tickets online to reserve your seating.
DONATE
SHOW YOUR LOVE for the Brass Band of Battle Creek! Support the BBBC by making a tax-deductible donation to fund future projects and initiatives.
News & Notes
Our 2021 Youth Brass Band Camps are in person!! New Middle School Camp added in 2021!!
Learn more about the Youth Brass Band Camps Here
Find out what is happening with the Brass Band of Battle Creek!
Click HERE to subscribe to our newsletter and read past issues!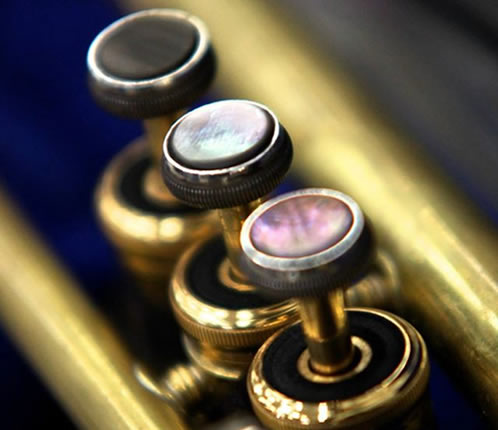 About the Band
The Brass Band of Battle Creek is one of the most acclaimed brass bands in the world! In concerts at home, performances abroad, and through educational programs the BBBC sets standards of artistic excellence, concert programming, and community engagement.
History >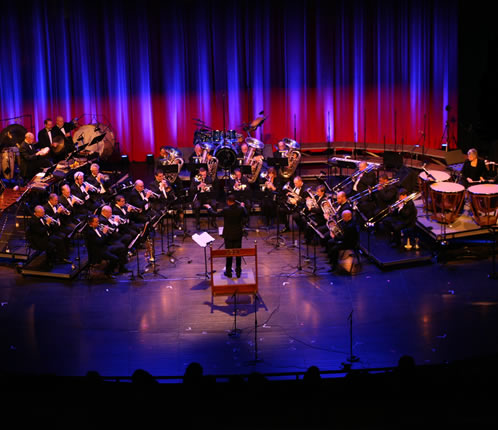 Concerts & Tickets
The Brass Band of Battle Creek offers world class performances and musical entertainment two times each year, with a variety of ticket options there is something for everyone! Don't miss out on your chance to see the World's Top Brass perform LIVE in Battle Creek!
Concerts >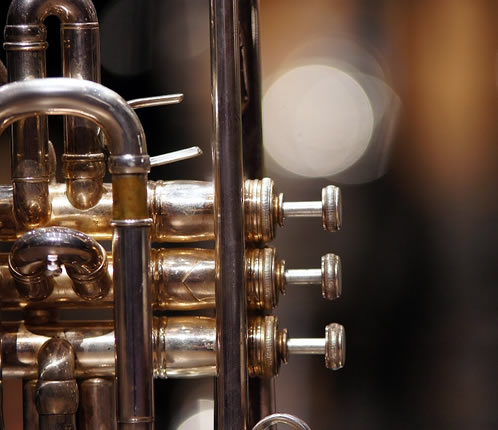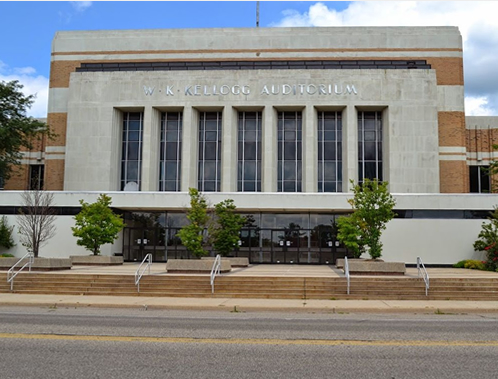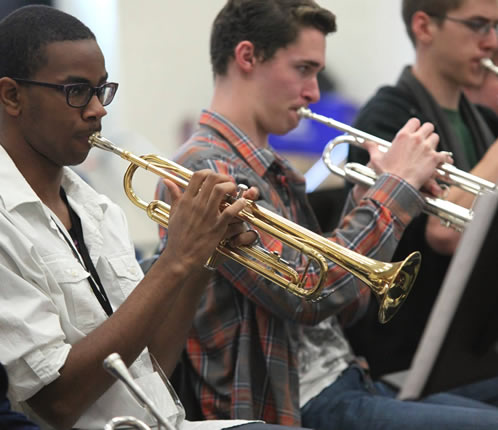 Contact Us
We would love to hear from you! Please use this easy form to drop us a note and we will be happy to contact you!
Bill Gray, Founding Director
Jim Gray, Founding Director
Shannon Aikins, Executive Director
Jerry Rose, Education Director
Office number:  269-789-2222
Mailing:  PO Box 556, Marshall, MI  49068
Office Location:  34 Jackson St West, Ste 4B, Battle Creek, MI  49017