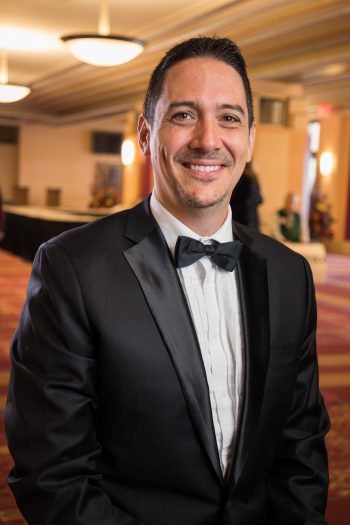 Website: spartantrumpets.weebly.com
How Long with BBBC: 2 Years
Home City: East Lansing, MI
Countries Performed In: South Korea, Japan, China, Malaysia, Germany, Hungary, France, England, Wales, Spain, Greece, Turkey, Dominican Republic, Taiwan, Luxembourg, Sweden, Italy, Austria, Czech Republic, Denmark, Netherlands, Switzerland, Belgium, Canada, USA
Principal Instrument: Trumpet
Other Instruments: Piccolo trumpet, Flugelhorn, Cornet
Where you might have heard me perform: Sound track to The Blind side with Sandra Bullock and numerous movie, TV, Video Game soundtracks and with the Detroit, San Francisco, Cleveland, or Chicago Symphony Orchestras.
What is special to me about the BBBC: Not just the level of playing in the ensemble, but the people.  I have only been with the group for 2 years and I felt like a member of the family immediately
What is special to me about Battle Creek: Having lived in East Lansing as the Professor of Trumpet for 4 years at MSU, Battle Creek is a great little city with some of the nicest and most genuine people I have met.