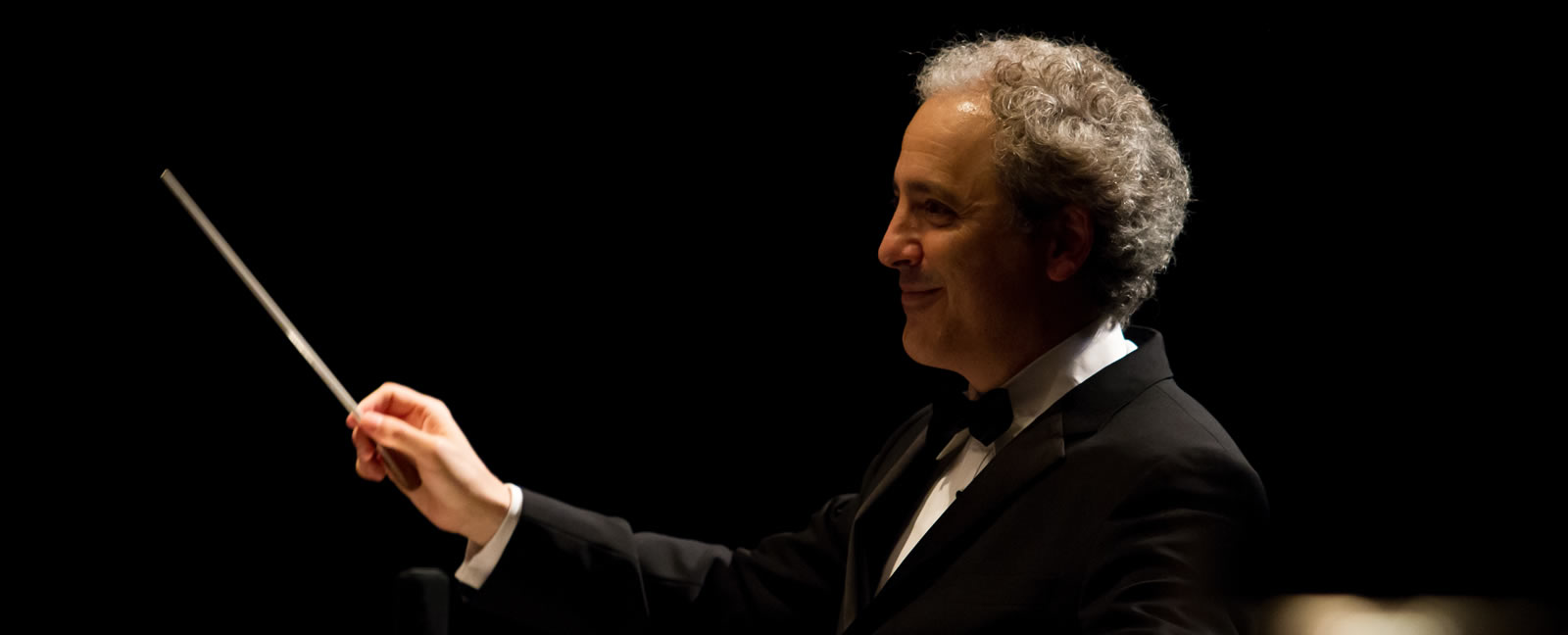 Brass Band of Battle Creek's
2021 Spring Concert

Although we cannot be together at the W.K.Kellogg Auditorium, we can be together in spirit. The Brass Band of Battle Creek is excited to announce the premiere of our free virtual 2021 Spring Concert
A Salute to Our Frontline Heroes
Saturday, May 15, 7:30 pm on the BBBC's YouTube Channel.
If you are a current BBBC ticket holder, here are several ticket options for you to choose from:
Transfer your tickets to the 2021 BBBC Holiday Concert scheduled for Saturday, December 11, 2021.
Consider converting your ticket refund to a donation. The Brass Band of Battle Creek, like most other nonprofit arts organizations, continues to incur financial losses due to the cancellation of our major ticket-revenue events.  In addition, if you convert your tickets from this concert to a donation to support the BBBC, you will be listed in the credits of A Salute to Our Frontline Heroesin helping us thank our frontline heroes.
Request a refund.
Please contact the Brass Band of Battle Creek's Business Office at 269 789-2222 between the hours of 9:00 am and 4:00 pm Monday through Friday, or by email at saikins@bbbc.net to let us know your ticket-handling preference.  We encourage you to visit our website, www.bbbc.net to stay up to date on all things BBBC.
Everyone at the Brass Band of Battle Creek thanks you for being heroes in supporting us through these challenging times. We are looking forward to sharing more live music experiences with all of you when it is safe to do so.
Upcoming Dates
2021 Holiday Concert, Saturday, December 11, 2021