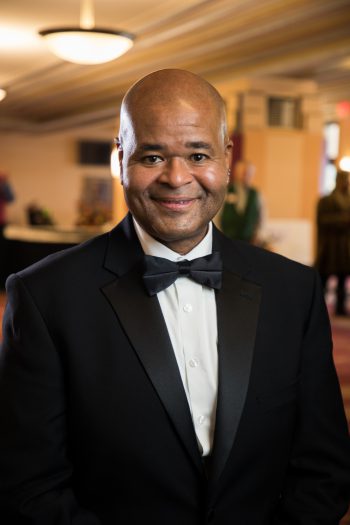 How long with BBBC: 15 years
Home City: Boston Massachusetts
Countries performed in: USA, Germany, France, China, Japan, Singapore, Great Britain, The Netherlands, and Brazil.
Principal Instrument: Trumpet/Cornet
Other Instruments: Voice, Electric Bass
Where you might have heard me perform:
Boston Pops July 4th Celebration: 2006-present. Disney's Pocahontas.
What is special to me about the BBBC:
Not only the caliber of musicianship and quality of music but the people. The band feels like family…in the best ways!
What is special to me about Battle Creek: Hands down: the people and fans in Battle Creek! They have always made me feel "at home" even though I visit only two or three times a year! I often feel I know Battle Creek as much as my hometown of Boston!
Full Biography
The career of trumpeter Richard Kelley is not only a testament to the versatility of his instrument, but also to the ability of one individual to excel across the broadest possible range of music. From symphony orchestras and chamber music to jazz, studio work, and Broadway shows, Kelley has built a formidable track record of working at the highest level of the profession. Kelley performs regularly with the Boston Symphony Orchestra, Boston Pops, Boston Philharmonic, and Boston Classical Orchestra.
Previously based in New York City, Kelley was principal trumpet of the Queens Symphony Orchestra and the Philharmonia Virtuosi. He also performed regularly with the Metropolitan Opera, the Brooklyn Philharmonic, the New York Pops, and many other orchestral ensembles